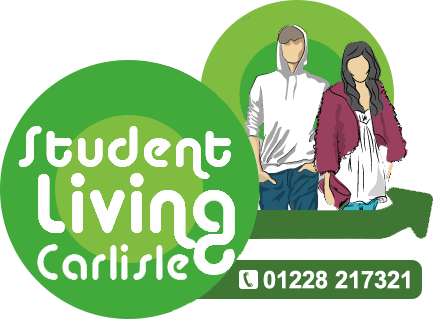 We have three unique student properties, which have been developed from historical public houses, The London Road Tavern and The Woolpack Inn.
We are a friendly local company, offering quality affordable student accommodation in the city of Carlisle. Rents range from £85 per week for a double room to £105 per week for an ensuite room. Take a look at the unique properties we have available, a number of which still retain some of the original pub features! Please feel free to contact us with any questions or if you would like to make an appointment to view.
As we are a small firm, we offer a tailored and personalised service to all our tenants.
Rents are from £90 per week for a double room and £95 per week for an ensuite room.
Who are GenR8 North?
GenR8 North was established in 2008. We are a small, friendly, family-run business which delivers high quality student and residential accommodation serving all of the Colleges and Universities in Carlisle, Cumbria. GenR8 North have 3 properties with a total of 15 letting rooms, all generous doubles, some with ensuites, in prime locations in the historic city of Carlisle. Our Student Accommodation Manager greets all our new tenants and makes monthly property visits to make sure any issues are dealt with in a swift and efficient manner and is always on hand to answer any queries you may have.  We also have a maintenance team that provides a high quality service 24/7.
We are proud to be members of the National Residential Landlords Association Accredited Scheme.
Rents include Gas, Electric, Water, TV Licence and Internet.
Living in Carlisle
Carlisle is a thriving student town with over nine centuries of history behind it. It's wonderfully walkable and the University campuses at both Brampton Road and Fusehill Street are easy to walk to. The bustling streets have a good mixture of chain shops and independents, with plenty to do in the evenings and a great nightlife culture for students to enjoy.
Transport links from Carlisle are good with the station being in the heart of the town and the M8 and M6 motorways not far away meaning that you can easily reach Manchester, Newcastle, Glasgow and Edinburgh, and the Lancaster campus too.
The city is home to a bowling alley, cinema, music venues, bars and theatres as well as a great selection of cafes and restaurants so that you can go out and enjoy yourself when you live here as a student.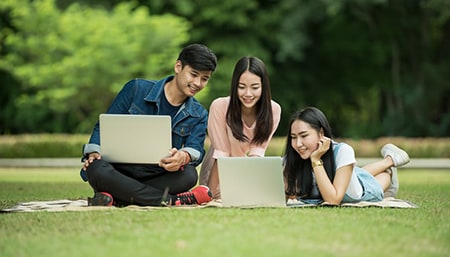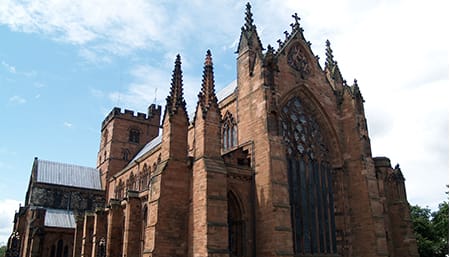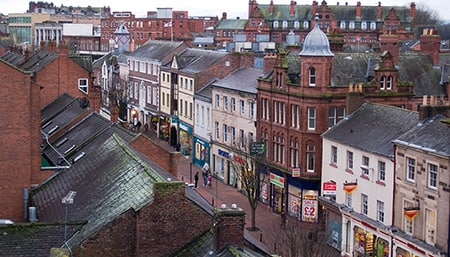 Contact us with any questions or if you would like to make an appointment to view.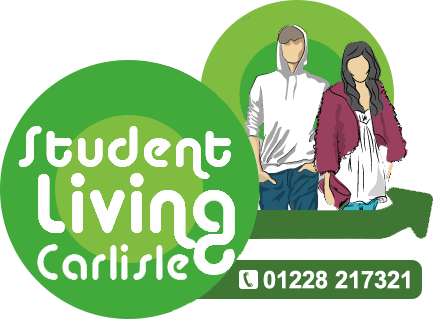 Address:
GenR8 North, Glenavon, The Gill, Dalston, Carlisle, CA5 7JP
Phone:                         Mobile:
01228 217321               07762 941548
Click here to contact us